A specific introduction to marine and offshore cables

Introduction to Marine and Offshore Cables
Marine & Offshore Cables
We supply the full range of marine and offshore cables for applications including power, instrumentation, control, and telecommunications.
Our marine and offshore cables are designed to withstand the harshest elements and meteorological conditions, including saltwater spray and submersion, strong waves and wind.
Their tough construction ensures the reliability of electronic components, instrumentation and control systems in corrosive environments such as the open sea.
Our marine and offshore range includes cables that combine high flexibility with the capacity to withstand oils and greases as well as mechanical and thermal stresses, which are common in marine and offshore environments.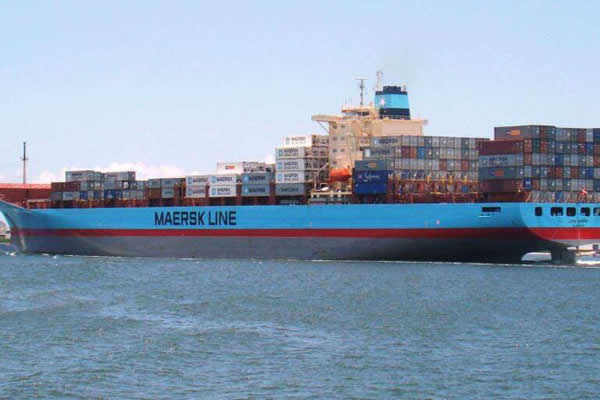 Marine and Offshore Cable Supply
We supplies many cable types such as resistant and flame resistant/retardant power and control cables, ship cables and other standards cables.
As a global supplier of marine and offshore cables, Our technical engineers have a wealth of experience advising our customers on cable selection against set specifications as well as bespoke cable design to meet specialist marine and offshore applications' particular requirements.
The recent projects such as the medium voltage submarine cable to Bangladesh, and other projects to Philippines, Indonesia,etc.
Related Products: