Specific introduction of Building & construction cables

JYTOP Cable is ideally suited to the highly regulated nature of the building and construction industry. We become the partner of choice for leading construction organisations for their high profile projects because of our technical expertise and the high quality of cables.
Our cable is used widly in more and more building & construxtion, including the medium voltage and high voltage cables for large building structures, steel and aluminium wire armoured cables for underground power networks, fire performance and low smoke zero halogen cables for throughout public, commercial and industrial buildings. We also supply a wide range of cables for specialist applications including elevators and escalators, switchgear and panel wiring, building management systems and communications.
Our cables can be found in many of the world's iconic construction projects. This includes the H07RN-F cable which is used to supply power to many buildings, such as the Shanghai World Financial Center (SWFC) .
Internationally, we play a key role in supporting major engineering firms with iconic infrastructure projects , where ABB selected our cables for their building management systems. And now, you can see our cables in many countries of Asia,Europe,Africa,etc .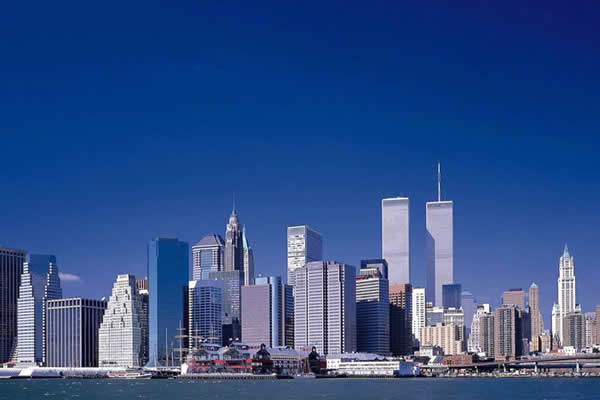 Efficient building and construction cable solutions
In addition to technical support with cable selection or design, our building and construction cable solutions include logistical solutions including cable cutting to specific lengths and just-in-time delivery designed to minimise the requirement for labour intensive operations and stock holding onsite, thereby providing opportunities for efficiencies, enhanced asset security and waste reduction.
Related Products: