Specifics of Industrial automation cables

As the sophistication and complexity of automated systems gathers pace, savings in labour, energy and materials increase together with proportionate gains in quality, accuracy and precision. However, downtime becomes increasingly disruptive, damaging and expensive. To help minimise that risk, JYTOP Cable offer an extensive range of industrial automation cables covering automation and process control applications, ensuring operational reliability in industries where negating unplanned maintenance is a priority.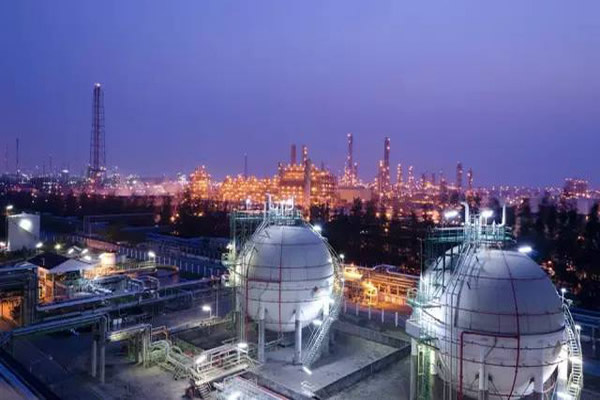 Reliable automation cables for the world's leading organisations
Our range of industrial automation and process control cables providing interference-free data and signal transmission is as vast as the number of industries in which our cables are used. These include the more classic control flexible cables , which we supply to distinguished .
It also includes more specialised cables such as high-temperature silicone cables used by the same organisations in areas where our cables must perform under extreme conditions and meet stringent safety standards.
As a result of our reputation for reliably supplying quality industrial automation cables, we appear on the approved supplier list of leading international engineering firms such asABB, who rely on our industrial automation cable solutions in applications as safety-critical as controlling core temperature in nuclear power stations.
Related Products: