Specifics of Mining & drilling & tunnelling cables
JYTOP Cables is a leading supplier of cables to the mining, drilling and tunnelling industry. Our cables solutions cover the full spectrum from cable specification and design, to complex international logistics to ensure efficient delivery to some of the remotest parts of the world on some of the shortest lead times in the industry.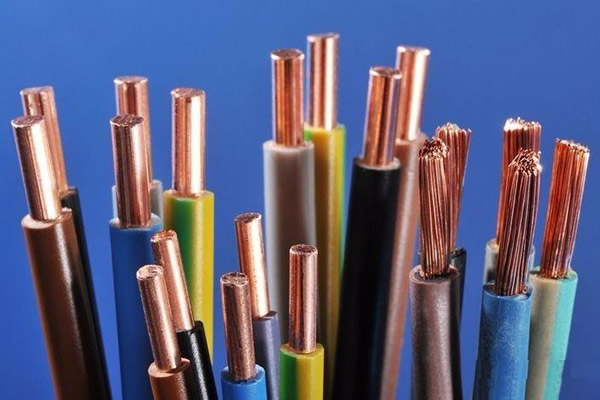 Our range of mining, drilling and tunnelling cables covers all applications found throughout the industry, from infrastructure to equipment. This includes fixed and mobile power supply to buildings and equipment such as tunnel-boring machines and pumps. Also included is the full range of underground rail network and tunnel applications such as power supply, signalling, control and communications.
JYTOP Cables' mining, drilling and tunnelling cables are designed to perform when exposed to some of the harshest elements on earth including ultraviolet (UV) light, salt-water submersion, oil, greases, and mechanical stress. Their tough construction ensures the reliability of the equipment they supply, reducing the risk of failure and the corresponding disruption that is often costly and that can even comprise operational safety.
Supplying essential cables to critical industries
Our reputation for supplying high-quality products and a level of service to match has made us become the first choice for quality-conscious and highly-regulated organisations such as Network Rail, Underground and other requiring reliable and flexible project solutions for tunnel maintenance and development.
Internationally, our product design and logistics capabilities in remote locations have led us to work on demanding international projects such as we designed and supplied bespoke fire resistant power cables.
Every year, we deliver a number of technically and logistically complex projects for most of the major mining companies and their contractors in some of the most remote parts of Africa, Mongolia and Zambia.
Related Products: