Original Equipment Manufacturer (oem) cables

Original Equipment Manufacturer (oem) Cables
Our extensive portfolio contains many of the cables and accessories typically used by Original Equipment Manufacturers (OEMs) from various industries, including automation, food & beverage, materials handling, pharmaceuticals, and equipment manufacturers.
As a leading supplier of cables for industrial and manufacturing applications, our OEM cables cover a wide range of applications from equipment wires to switchgear and control cables.
For unique applications, we can offer cables specifically designed and manufactured to meet the specific performance requirements.
The customisation can be extended to any parts of the cables' construction while ensuring compliance with the relevant national or industry standards.
Complete OEM cable solutions
Recognising the quality and cost efficiency challenges faced by OEM's whose products tend to be unbranded and integral to another company's end product or system.
We engage with our customers to develop competitive OEM cable solutions based around innovative technical support with the specification of the cables and of the accessories.
Our OEM cable solutions often include a logistical aspect such as buffer stock, just-in-time delivery and cut to lengths services for cables carrying various approvals.
Our technical engineers and our logistics team understand the OEM industry's requirements to continuously improve efficiency while also reducing complexity and risk.
As a trusted OEM cable supplier, JYTOP Cables' aim is to provide innovative solutions that make a real impact on supply chains around the world.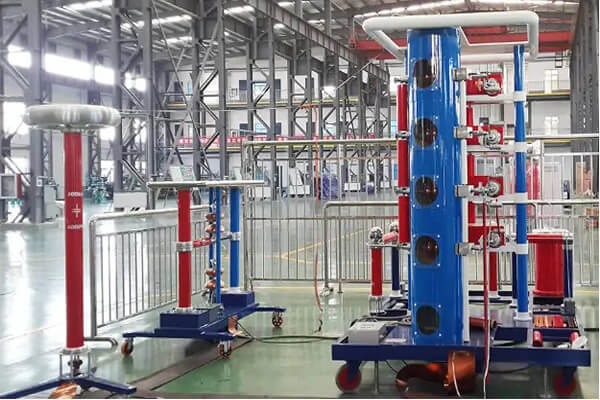 Related Products: