A specific introduction to Railroad and Metro cables

Specific Information about Railroad and Metro Cables
JYTOP Cables is the leading supplier of rail cables, overhead line wires and conductors to the railway and metro industry.
Our cables can be found in most new railway projects across the country.
Our reliability, technical support and uncompromising approach to quality have made us the partner of choice on major surface rail, underground and urban mass transport network projects.
JYTOP cables cover the full range of rail infrastructure applications, from electrification and power supply to signalling, control and communication.
We also supply cables for rolling stock and for station development, including fire performance cables and escalator cables.
Also we supplies cables manufactured in accordance with the requirements of national and standard setting bodies from production facilities that have been independently audited by third parties .
Our cable solutions allow operators around the world to leverage our international expertise and draw on a wealth of experience to build and maintain reliable, efficient and safe operating systems.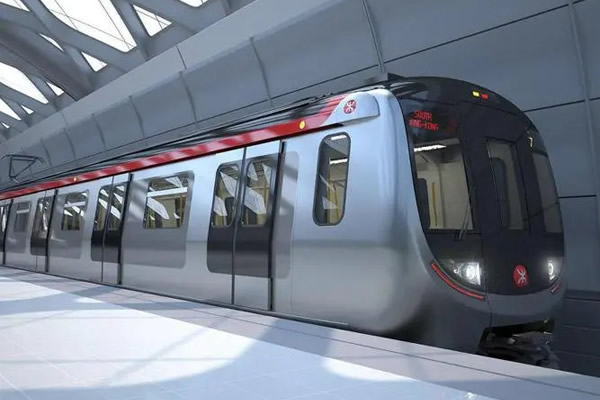 Rail Cable Types
Network Rail Approved – Railway Power Cables
Power supply cables with and without armouring for rail circuits including Trackfeeder cable, and the Network Rail specification NR/PS/ELP/00008 25kV Feeder Cable (44kV).
Network Rail Approved – Railway Overhead Line Cables
Railway Overhead line wires including catenary wire, contact wire, Cockroach, Hornet and Centipede cables.
Network Rail Approved – Railway Telecoms Cables
Telecommunications cabling including Copper and Fibre trackside cables, Twin Datalink cables (PVC and LSZH) and Screening Conductors for Rail applications.
Network Rail Approved –  Underground Cables
Our range of London Underground Approved cables includes Rolling Stock, Signalling and Armoured Power cables, suitable for use in tunnels and underground locations.
Related Products: