Specifics of Oil Gas and Petrochemical Cables

Specifics of Oil Gas and Petrochemical Cables
Specialist applications require specialist cables and our range of oil, gas & petrochemical cables covers the full spectrum of industry applications.
From mobile offshore drilling units, platforms, and floating production storage and offloading units, to onshore drilling and processing plants, pipelines and terminals.
Our cables ensure the safe and efficient operations of critical infrastructure and equipment.
Our oil, gas and petrochemical cables are designed to provide a high level of operational reliability and to endure the challenges associated with applications that typically expose cables to ultraviolet light, oil, greases, chemicals, mechanical and thermal stresses, as well as salt-water submersion.
Our oil, gas and petrochemical cable range includes safety critical fire resistant and low smoke zero halogen instrumentation cables and control cables.
It also includes low voltage, medium voltage and high voltage power supply cables, including sub sea cables for power transmission and distribution.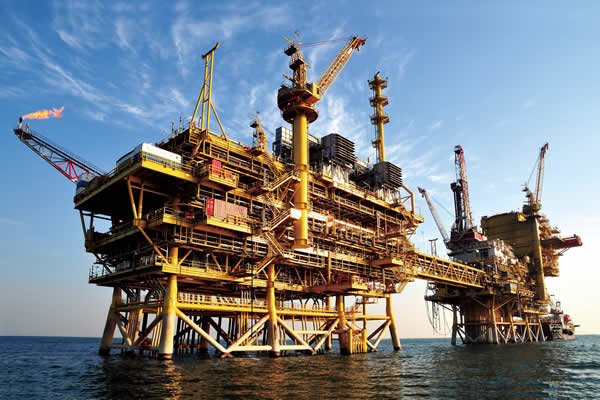 Cables Relied Upon By Leading Petrochemical Organisations
Over the years, JYTOP Cables has delivered high-quality cable solutions in most oil and gas producing countries, and to all of the major oil companies .
Such as the LOOK LUK OIL in Iraq, and SHELL in Negirea.
Our engineers have a wealth of experience in providing technical support on complex oil, gas and petrochemical cable matters.
Some of their innovative solutions have resulted in significant cost efficiencies on high-profile projects and have been adopted as the standard for future ones.
Related Products: